Why pay more for less? Get your Two-stone ring this "Mother Day" at Siegers Jewelers. Better diamonds, better service and better prices.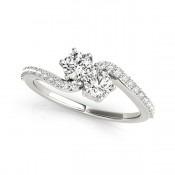 timesonline-dot-com.bloxcms-ny1.com
Submit your ballet for The Beaver County Times' Best of the Valley section. The special section highlights excellent local business that provide food and services to Beaver County.
Brand New! Get your spring collection today at Siegers!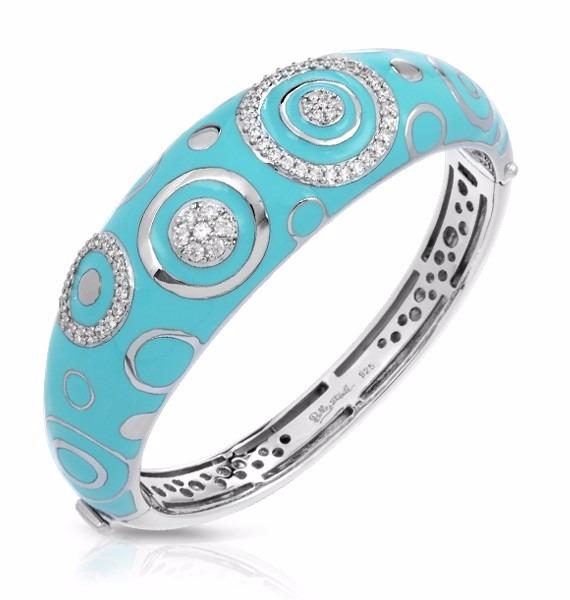 Sieger's Jewelers is excited for our new fashion jewelry and engagement rings to soon be at our store. Here is a sneak peak.